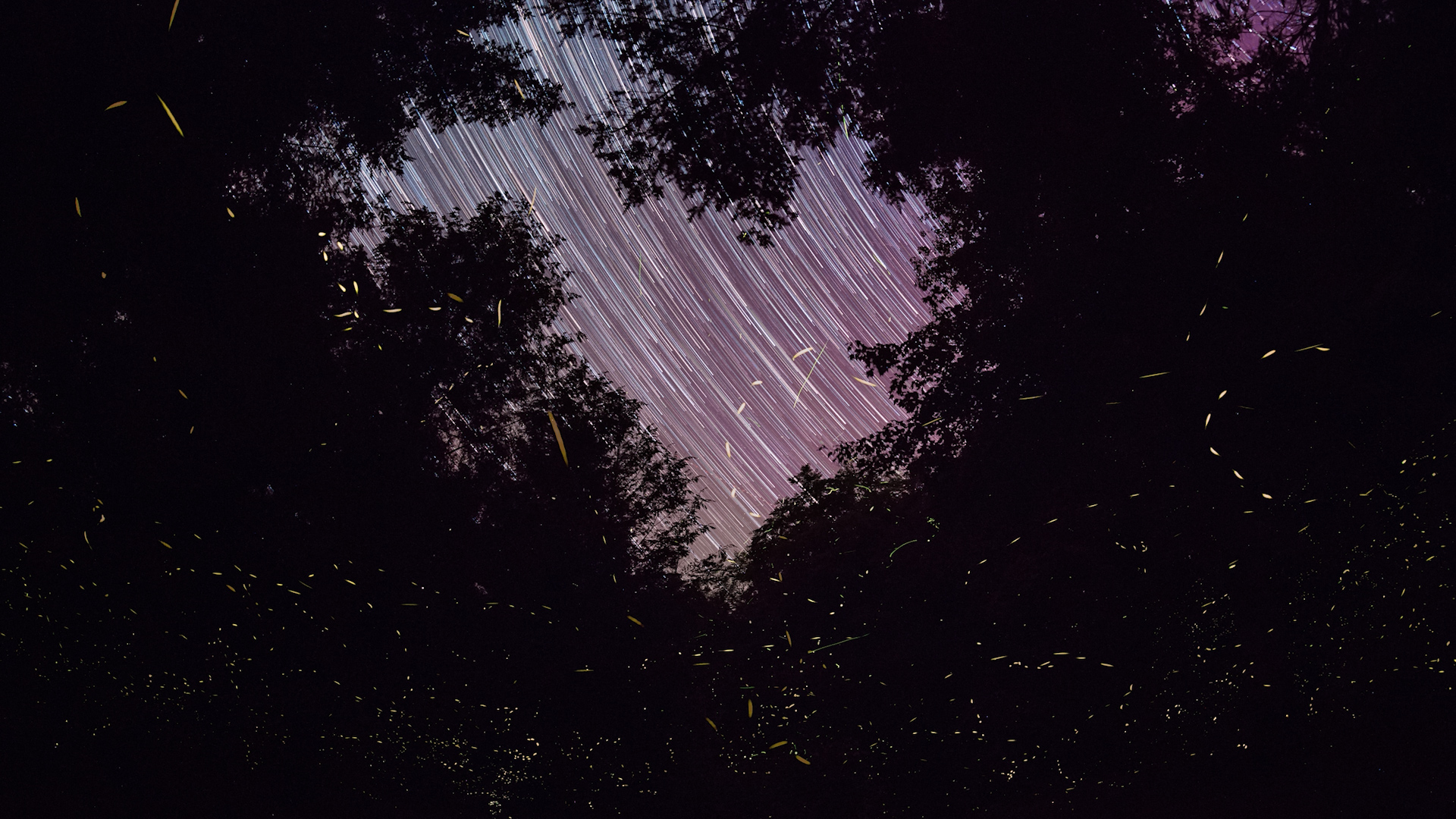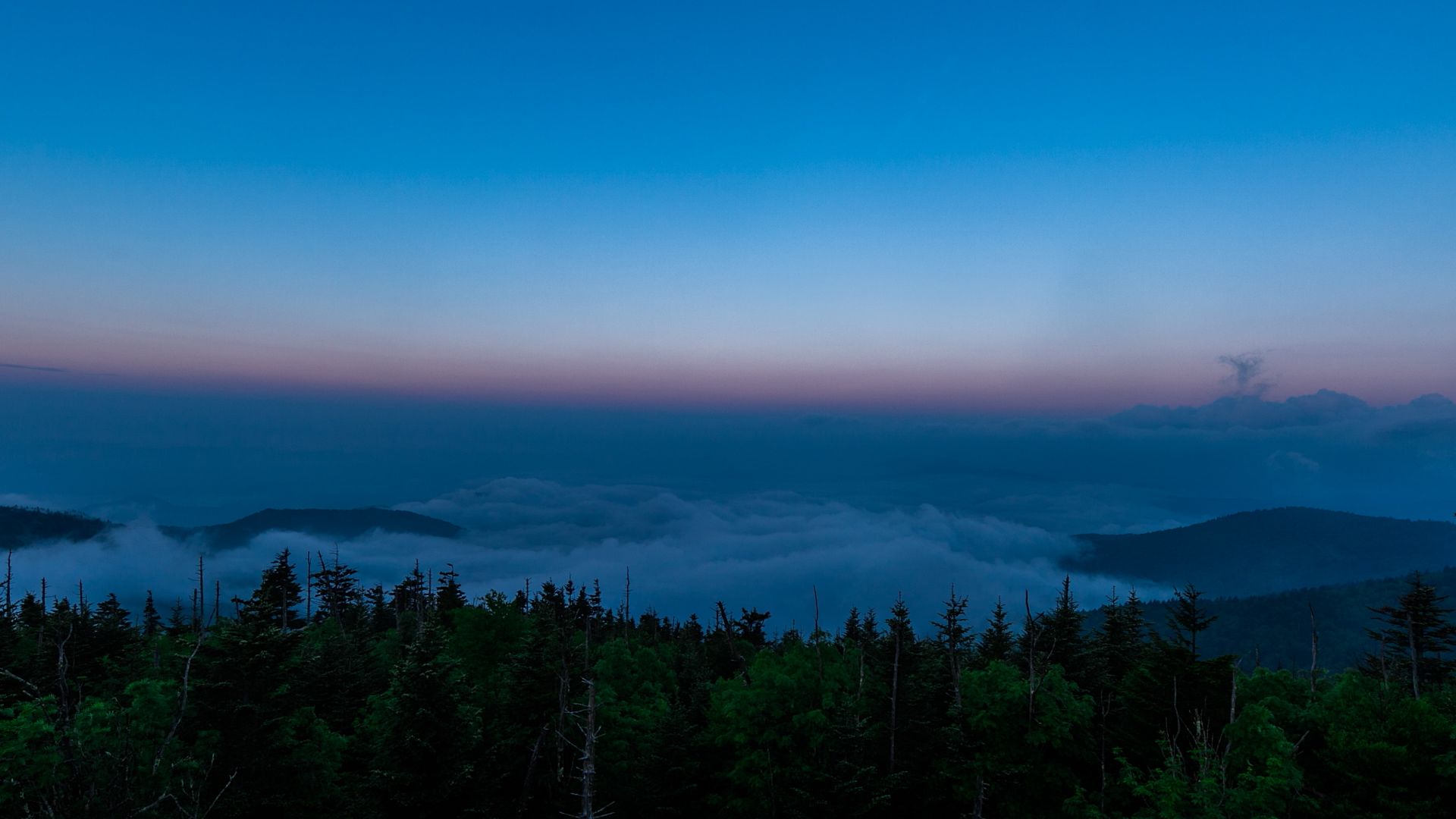 ELKMONT SYMPHONY
For a few short weeks each year, Elkmont Ghost Town in Smoky Mountains National Park becomes the site of the most magnificent synchronized firefly (Photinus carolinus) gathering in the world. Resembling an odd forest rave party, male fireflies enter the mating season by flashing their lights brightly four to right times in unison for about ten seconds, followed by a eight to twelve second darkness in which females may respond with their lights.
Overwhelmed by the tourist onslaught in the recent years, National Park Service now restricts the number of people who visit Elkmont during the peak of firefly season. Fireflies require total darkness to mate and humans who use flashlights, as well as produce any any other form of light pollution, have led to decrease of fireflies across the world. National Park Service has responded through strict lighting regulations in Smoky Mountains National Park which prohibit use of lights which may disturb and drive out the fireflies from the park.
This video, which premiered on BBC Earth, was filmed as part of SKYGLOW, an ongoing crowdfunded quest to explore the effects and dangers of urban light pollution in contrast with some of the most incredible Dark Sky Preserves in North America. This project is being produced in collaboration with International Dark-Sky Association. You can support SKYGLOW by visitingWWW.SKYGLOWPROJECT.COM
bbc.com/earth/story/20160224-worlds-largest-gathering-of-synchronised-fireflies
The film was shot and edited by Harun Mehmedinović on Canon 5DIII & 6D Cameras aided by Alpine Labs' Michron, powered by Paul C. Buff Vagabond Mini. The startrails were created using the rotation of Earth's axis and STARSTAX. LRTimelapse was used to process some of the shots.
dl.dropboxusercontent.com/u/24210546/JPEG/SKYGLOW%20ELKMONT%20SYMPHONY%20STILLS.zip
This video is part 3 of the Blue Ridge Mountains Trilogy
Part 1: MELANCHOLY GORGE - A visit to West Virginia's New River Gorge as colors transition from summer to fall.vimeo.com/149737360
Part 2: SHENANDOAH REVERIE - As heavy light pollution is blocked by the clouds, Milky Way makes it's appearance in Shenandoah National Park. vimeo.com/151366428
Credits:
Producer/Editor/Shooter: Harun Mehmedinovic
Music: Paul Mottram
Special Thanks:
Gavin Heffernan & Mary Dorothea Deman
Semezdin & Sanja Mehmedinovic
Matt Walker & Pierangelo Pirak
Kevin Noble & Paul C. Buff Inc.
Greg Horvath & Alpine Labs
International Dark-Sky Association
Northern Arizona University
States of Tennessee and North Carolina
Locations:
Great Smoky Mountains National Park and surrounding areas
STARS AND FIREFLIES AT ELKMONT GHOST TOWN
SYNCHRONOUS FIREFLIES AT ELKMONT GHOST TOWN
NEWFOUND GAP AT GREAT SMOKY MOUNTAINS NATIONAL PARK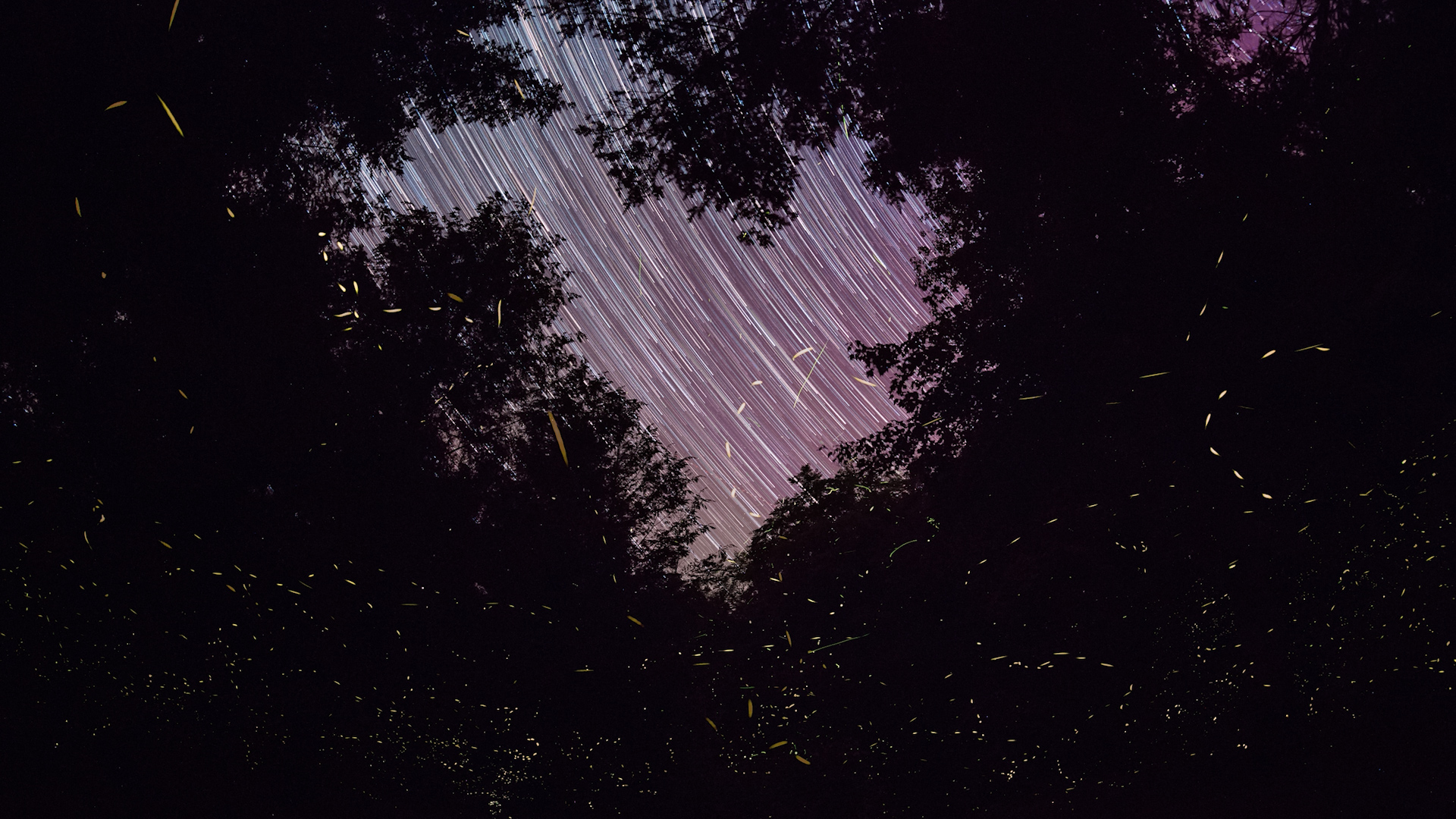 SYNCHRONOUS FIREFLIES AT ELKMONT GHOST TOWN
SUNRISE AT CLINGMAN'S DOME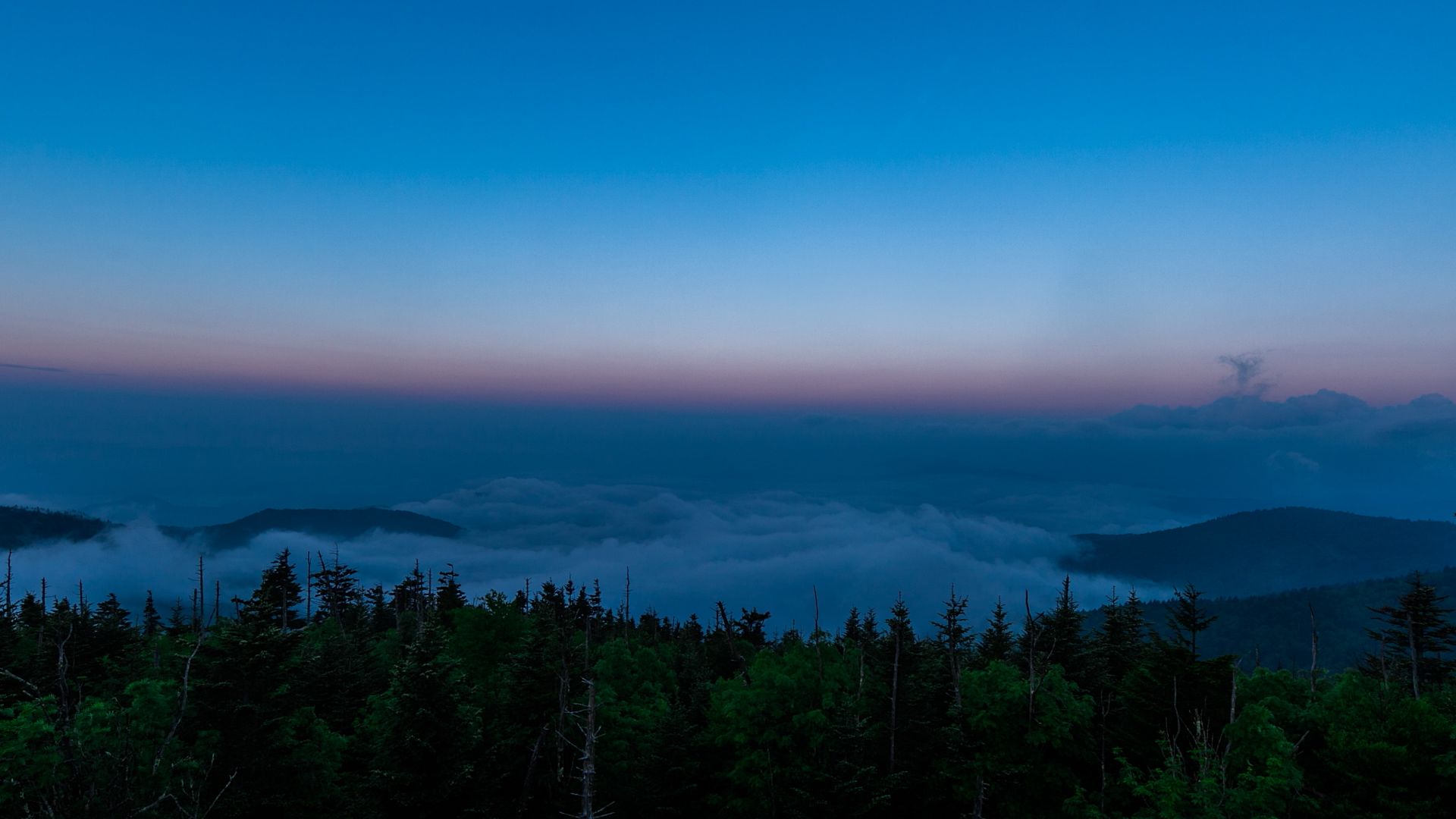 GREAT SMOKY MOUNTAINS NATIONAL PARK SUNRISE
CAMPFIRE NEAR ELKMONT GHOST TOWN